In a recent blog, we discussed Amazon's bestselling thermal label printers for August 2020. The ranking was not based on each machine's performance, but on how many buyers are satisfied with their purchases. Since most of the models on that list have not been upgraded for years, we concluded that the survey was heavily skewed. Better gadgets are not there, as they've been discontinued and upgraded by their manufacturers.
As promised, today, we continue our review of other thermal label printers and give our two cents on which ones are better for small businesses. In this blog, we are starting with Zebra thermal label printers.
Zebra label printers are, hands-down, the best in the industry. They are so durable and efficient that until now, their decades-old discontinued models are still making serious money. Eric Spears' video on The College Picker proves just that:
We won't beat around the bush. The newer Zebra label printers are the ones we would seriously recommend to small businesses, especially if they're ready to scale up. Their initial outlay may be steeper than others, but the investment returns are guaranteed to be immense.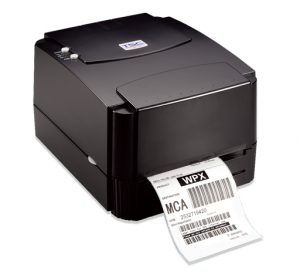 In terms of cost-effectiveness, Zebra label printers are ahead of the competition because:
They will not require you to spend enormously on labels. A quick glance at bulk 4 x 6 shipping labels on Amazon would reveal that Zebra's cost just under 2ȼ per label. Compare that to Brother's, which cost 3ȼ, and Dymo's, which are priced between 7 and 8ȼ. These amounts pile up over time and can hurt you if your sales volumes are already making a huge jump.
Zebra label printers' durability keeps you from spending much on machine repairs or replacements, which tend to happen a lot with other popular brands.
These devices are less prone to logjams and label waste than their rivals.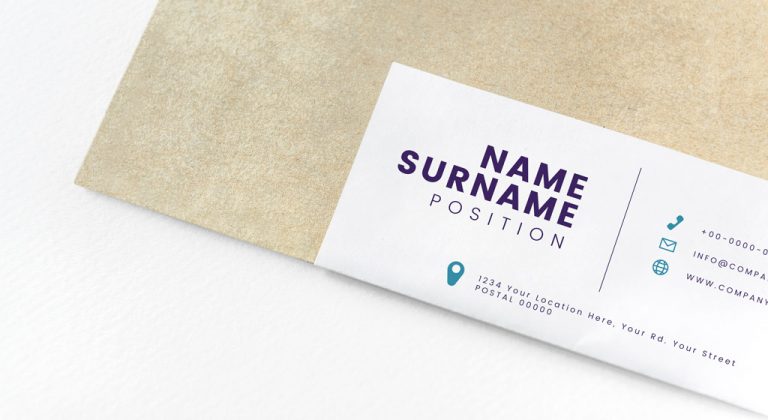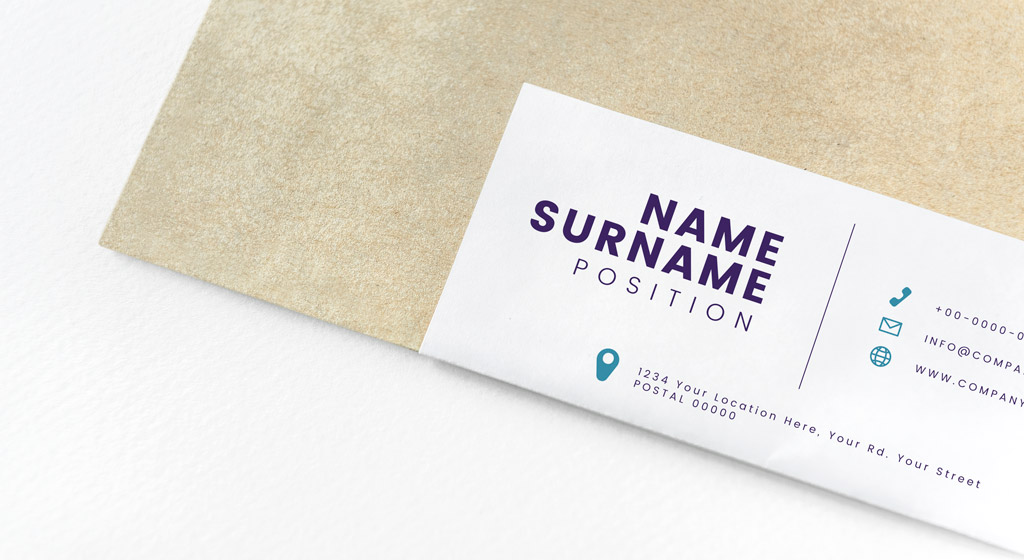 Every direct thermal printer manufacturer will tell you that their merchandise can enhance your productivity. But the gizmos made by Zebra are like race cars' nitro engines. They print fast, as in they can make thousands of labels on a regular workday. And since their label refills have larger volumes, they are also less fussy to reload.
Zebra label printers and supplies do not take up much space. Their compact desktop printers fit snugly on any office table, whereas their industrial models are designed to open and operate well within 2 cubic feet of space. Media rolls can be replaced by carton-less fanfold labels, which are not only compressible but also leave behind less waste.
Other reasons why Zebra is our top choice for serious business owners are its labels' customizability and tech support's reliability.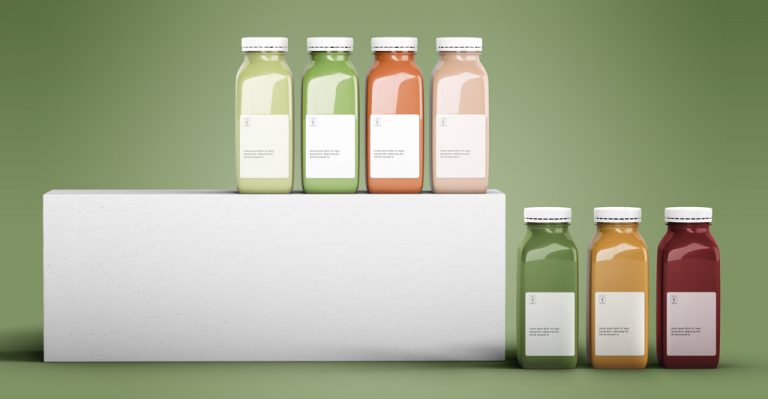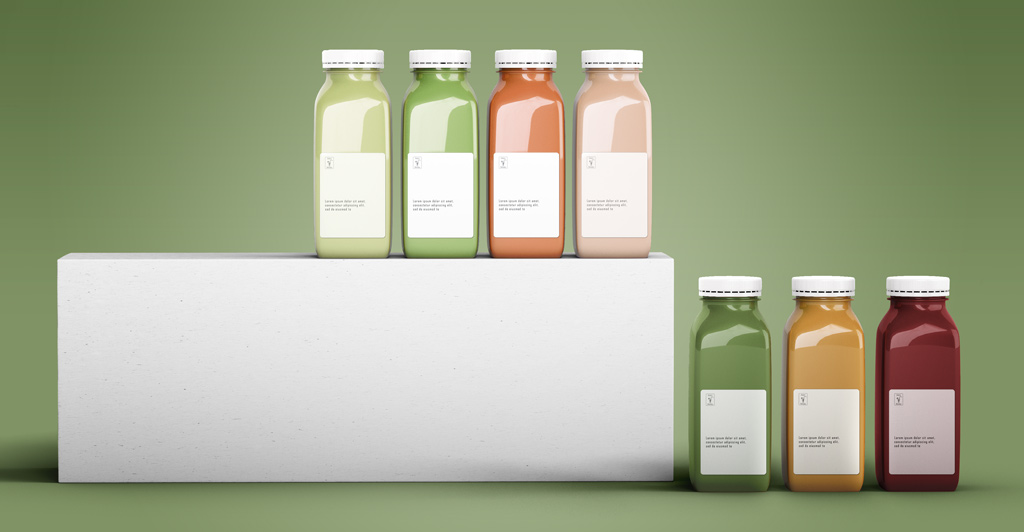 Meanwhile, some limitations of Zebra printers are the following:
They have a default resolution of 203 dpi, the setting where they can print the fastest. You can set them at 300 dpi for more intricate logos. However, some of the tinier, more complex healthcare barcodes and tags require 600 dpi, which only a few Zebra models offer. Still, 203 dpi accomplishes most other tasks excellently, including barcoding and QR coding that non-healthcare industries use.
Zebra's setup process is not as straightforward as in other brands, but this is where their tech support can prove itself.
Its thermal head prints only in black, which may leave some artsy people hanging.
Since they're designed for high efficiency and volume, Zebra thermal labels are too elaborate for most home businesses.
What are the advantages of the newer Zebra models?
Most of them are upgrades of previous models. They have the same advantages but possess wider connectivity, greater flexibility, and more user-friendly features like:
Link-OS, Zebra's latest software that lets them work with PCs and wireless gadgets using the most popular operating systems. Except for the ZQ220, all models below run on this program.
Having Link-OS enables the newer Zebra thermal printers to work with Print DNA. This software lets you integrate multiple units into one secure network. It also allows you to print directly from PDF files, remotely assess remaining label loads, print labels from cloud storage, minimize printing errors, etc.

The newer models are backwards-compatible, so you can operate them using older Zebra software.
Here are our top picks among Zebra's current line of thermal label printers: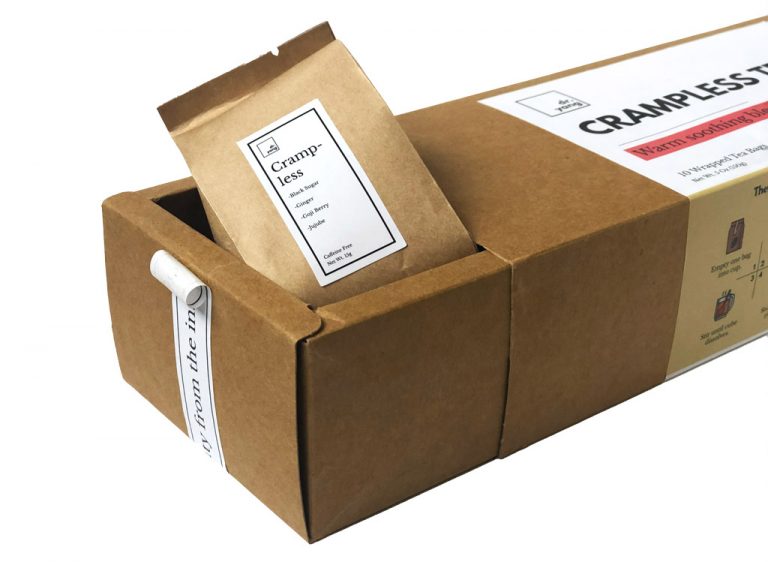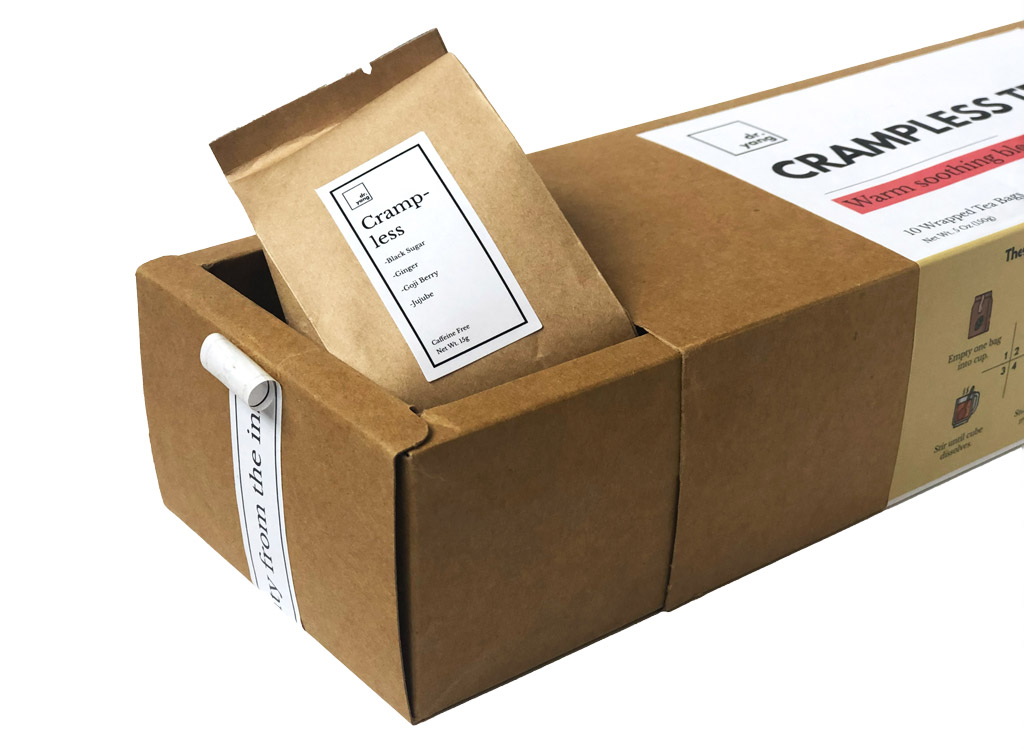 The ZD models are Zebra's compact desktop thermal label printers. The ZD420 has the most advantages, which is why it is our top pick in this line. Compared to the ZD220, it is not overly minimalistic that it sacrifices user-friendliness. Meanwhile, the high-end models are simply too pricey even though they don't have more to offer in terms of printing capabilities.
Optional peeler and cutter that enhance efficiency
Optional battery allows it to be mobile
Withstand harsh antiseptic cleaning
Print fade-resistant labels
High-capacity ribbon cartridge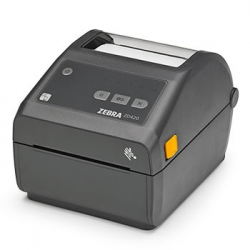 In healthcare, the ZD420 can be used to label files, print patients' bracelets, make visitors' passes, etc. But its 300-dpi resolution limits its use on tinier specimen labels.
Maximum Print Width (inches)
Has a thermal transfer function?
Print Speed (inches per second)
Can print on linerless media?
Here is a video explaining the major differences between the ZD420's healthcare model and the ZD220: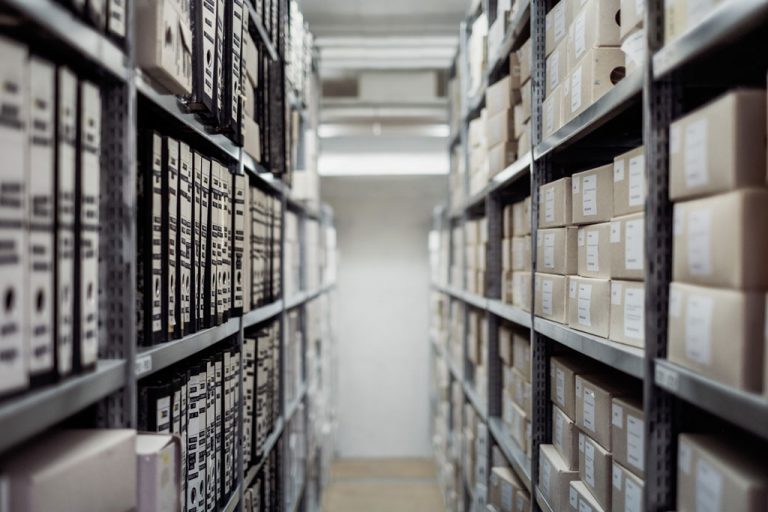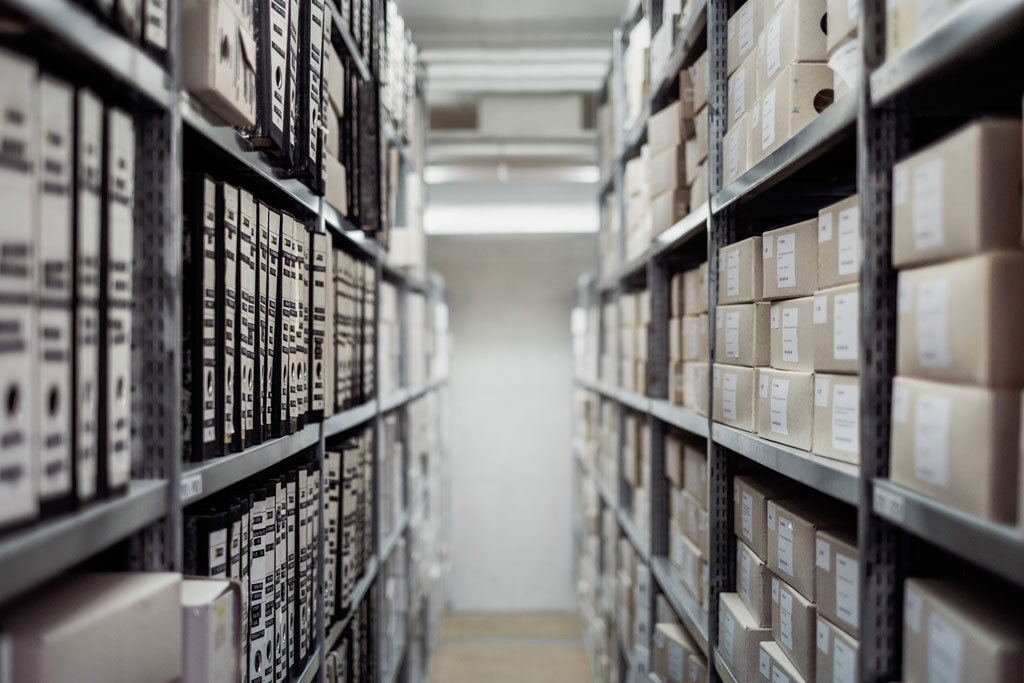 Zebra's ZT models are designed for the rumble and tumble of industrial settings. The ZT230 is at the low end of this line, but it is not short of impressive features.
Default direct thermal printer
Optional thermal transfer function for flexibility
Metallic case to withstand rough conditions
Simple and user-friendly control
Bifold media door (space-saving) – reload labels (or ribbons) in confined spaces
Add optional peeler and cutter to improve efficiency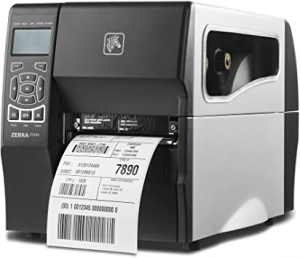 The ZT230 has a smaller status screen than the higher-end models, but this is not really a deal-breaker. Like most other Zebra printers, it cannot print at resolutions higher than 300 dpi.
Maximum Print Width (inches)
Has a thermal transfer function?
Print Speed (inches per second)
Can print on linerless media?
Here's a video showing how to replace labels and thermal ribbons in a ZT230.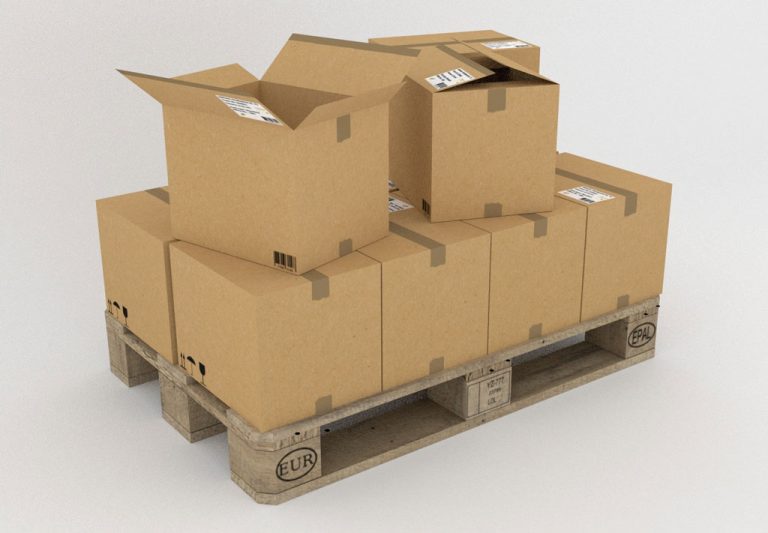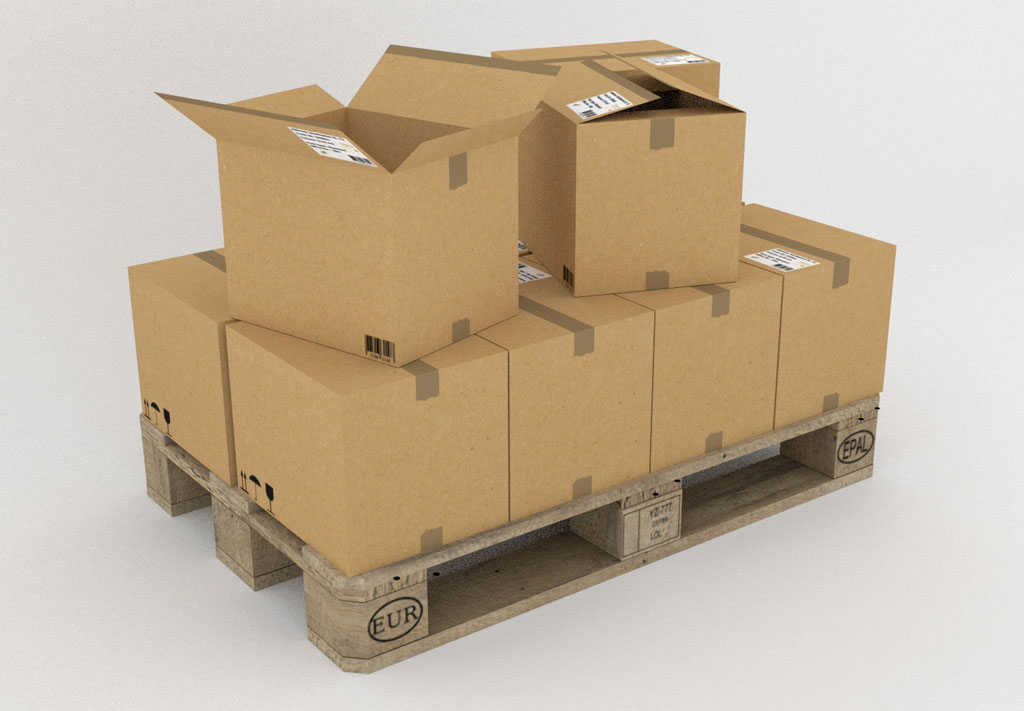 The ZT421 is one step ahead of the ZT200 series because it has more business-friendly features. For one, look at that print speed, which is double the ZT230's. Its media and ribbon volumes are also larger, letting you print more continuously.
Print in various Asian fonts which can create less error-prone international shipping labels
Colorful LCD touch display
Unsuitable for making small specimen stickers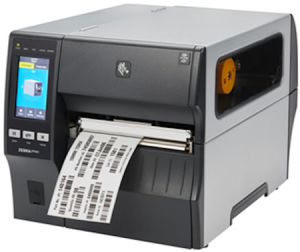 However, among the ZT400 models, the ZT411 can print in 600 dpi, making it useful for this purpose. Regardless, the ZT421 can still create a vast array of label types.
Maximum Print Width (inches)
Has a thermal transfer function?
Print Speed (inches per second)
Can print on linerless media?
Here's a video comparing the ZT200 and ZT400 series: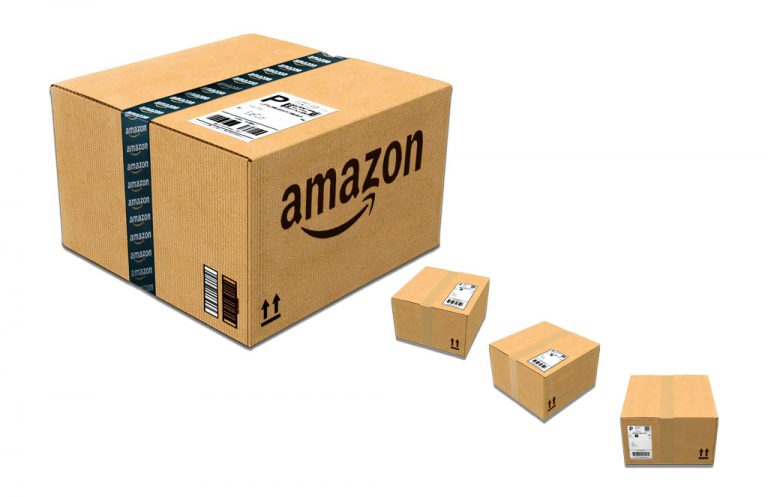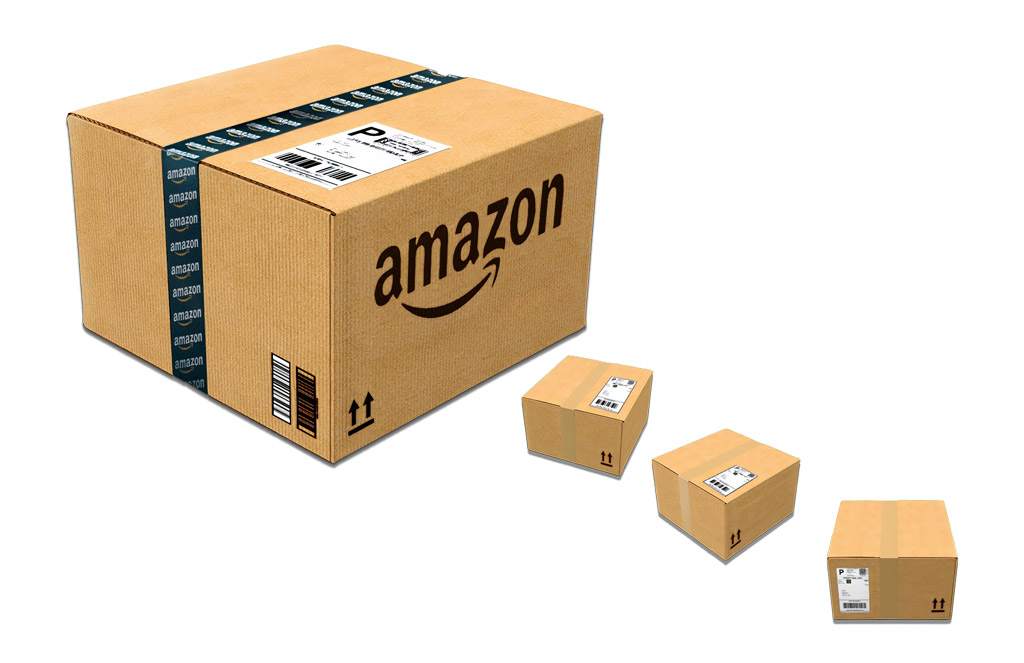 The ZQ models are Zebra's line of handheld direct thermal printers. At the low end of this line are the ZQ220 and others in the ZQ200 series. Portable printers become essential to your business once you start building massive inventories, selling daily volumes greater than 100 or getting too big to be contained in one building. You wouldn't want to be slowed down just because your labeler is not as mobile as your people.
Often used to print receipts
Make smaller sticky tags for warehousing, shipping, organizing, etc
Able to withstand shock from 5 feet height
A shoulder strap, a belt clip and a 2550 mAh battery
Sleep mode after a few minutes of inactivity
Restricted networking capacity
Vulnerability to disinfectant-induced wear and tear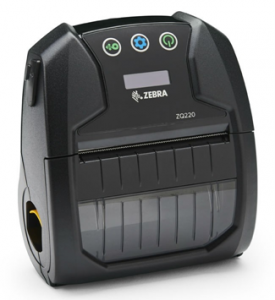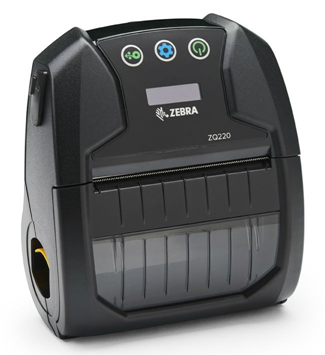 It can accomplish most mobility-dependent functions, like package labeling on demand, printing receipts remotely, error-free creation of visitors' passes, etc.
Among the ZQ models, the ZQ600 gadgets are the ones built for healthcare. They can withstand harsh antiseptic treatment, and they run on Link-OS. Resolution is still limited to 203 dpi, though.
Maximum Print Width (inches)
Has a thermal transfer function?
Android, iOS, Windows through ZebraLink
Print Speed (inches/second)
Can print on linerless media?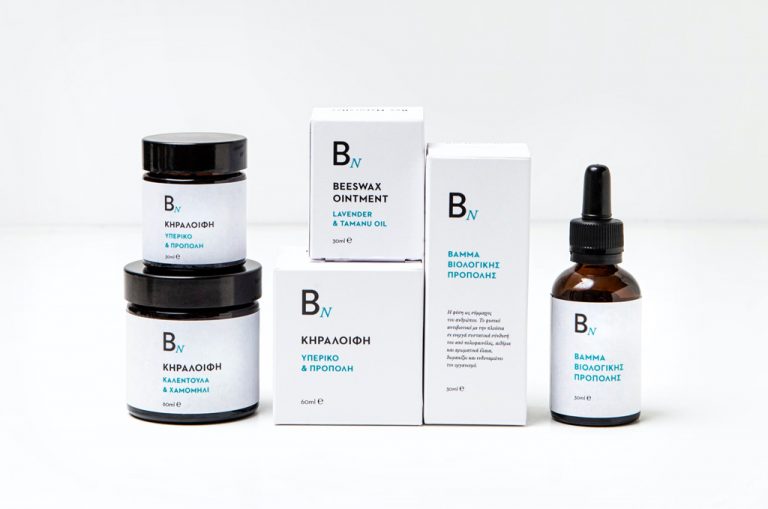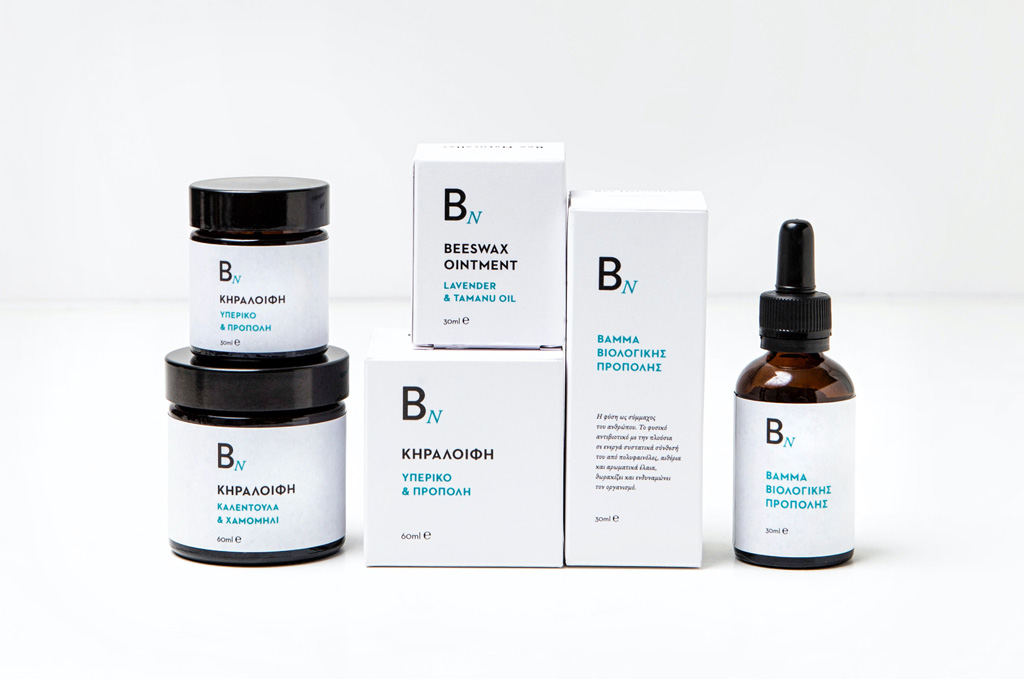 The ZQ320 has functions similar to those of the ZQ220, but it also has some advantages that justify its inclusion in this list.
Able to connect to diverse kinds of wireless gadgets
Suitable for fast-growing organizations
Better energy management capabilities
More productive and error-free work environment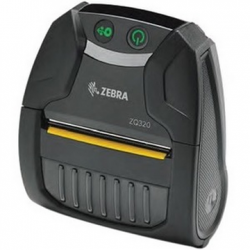 Maximum Print Width (inches)
Has a thermal transfer function?
Print Speed (inches per second)
Can print on linerless media?
Take a closer look at the ZQ320 in this video: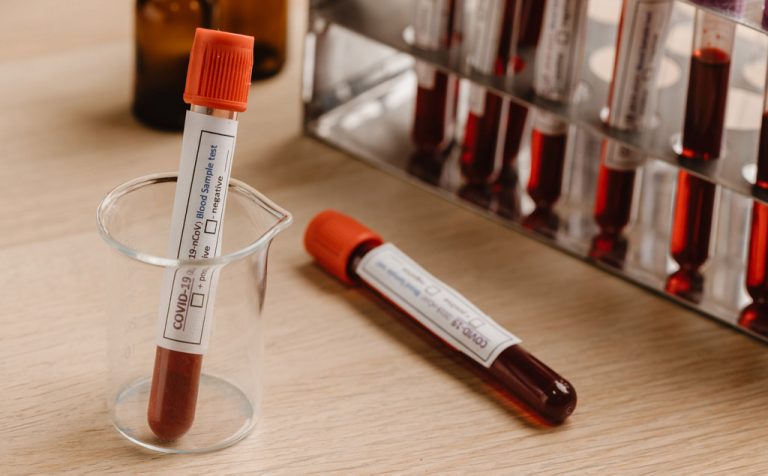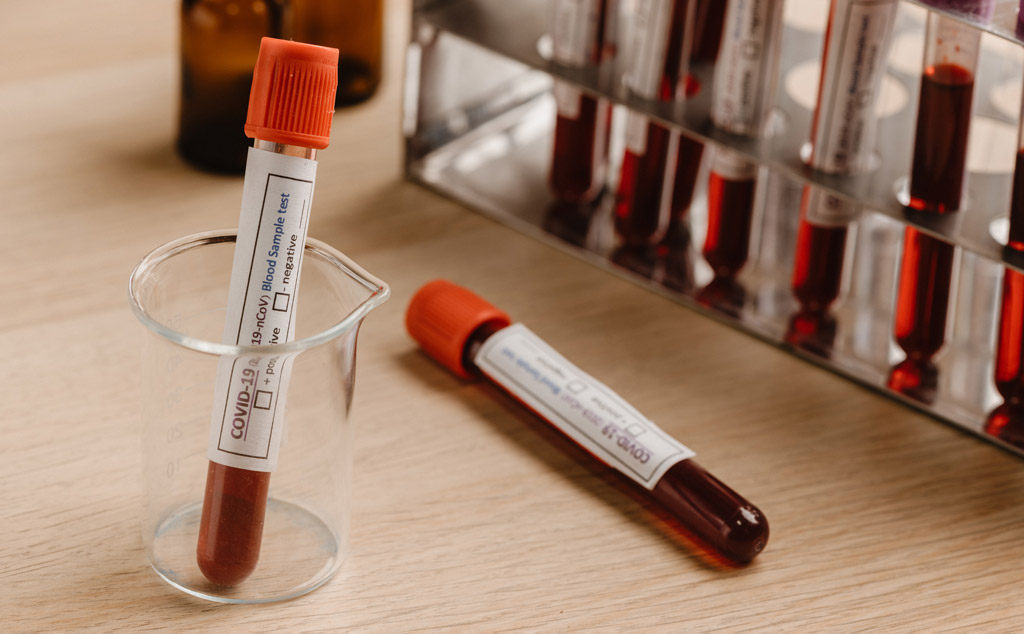 Finally, we have the ZQ520, which some retailers may offer only at a slightly higher price than the ZQ320. At that price point, consider it a bargain because it oozes with additional cooler features.
Endure repeated falls from a height of 6.6 feet without its exoskeleton
Endure fall from 10 feet height with its exoskeleton
Larger buttons that can accommodate gloved fingers
Lessening printing errors and label waste
Can print 4 x 6 shipping labels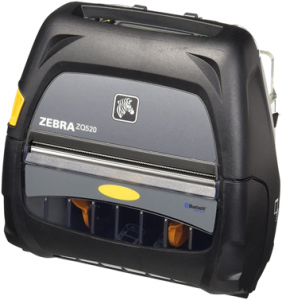 Other than these, the ZQ520 is just as linkable and reliable as the ZQ320.
Maximum Print Width (inches)
Has a thermal transfer function?
Print Speed (inches per second)
Can print on linerless media?
Here's a clip giving an overview of the shock-proof ZQ500 series:
We've just given you a review of Zebra label printers that we think suit small businesses best. These machines are designed for efficiency and durability in very busy work environments. Despite the price tag, they can bring enormous value, great convenience and fewer mechanical breakdowns. Zebra label printers are definitely worth the investment.
Before we go…
Now you know that original Zebra labels are cheaper compared to the competition. But did you know that you can slash down your labeling costs further? At enKo Products, we offer the following quality labels at very low costs:
Find the best deals on labels today only at enkoproducts.com !