PayPal has provided many small business owners with a secure and convenient way of collecting payments. Opening an account is easy, and so is linking it to one's online selling site. PayPal also bridges users to shipping services, making them feel like they have instant access to the bank and post office at the same time.
However, many sellers do not know how to create PayPal shipping labels using their Rollo printers. This is what we're going to tackle in this blog.
Which Carriers Work With PayPal?
At present, only USPS and UPS shipping services can be accessed through PayPal, and those of FedEx are not offered. Most standard service classes are available, including USPS First Class Mail, USPS Priority Mail and UPS Ground Shipping. Considerable discounts are given for UPS services, and USPS postage is typically cheaper.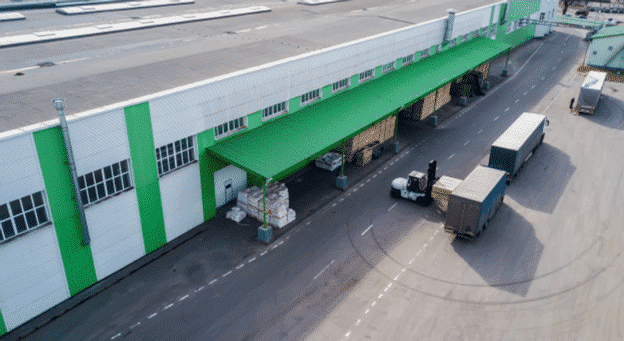 How Do I Create A PayPal Shipping Label Using My Rollo Printer?
If you're registered as a seller, the following are the steps in creating a PayPal shipping label using a Rollo printer:
1. Plug your Rollo printer into your PC. Rollo is compatible with Windows, Linux, Raspberry Pi, Mac and CentOS.
2. Log on to your PayPal Account.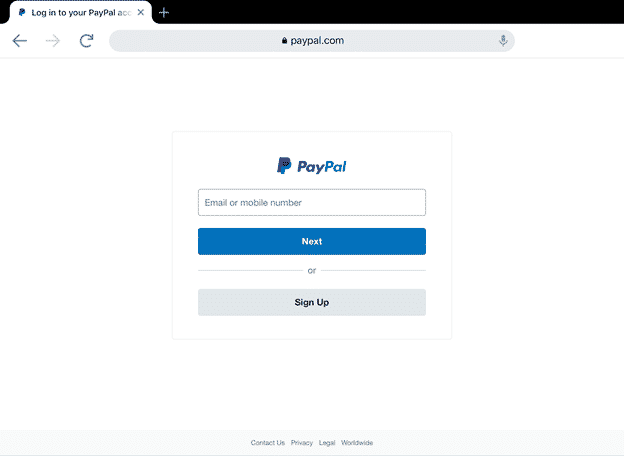 3. At the top of the next page, click "Activity." This will display your transactions list and all your activities within the last 30 days, e. g. sales, money requests, invoices, etc.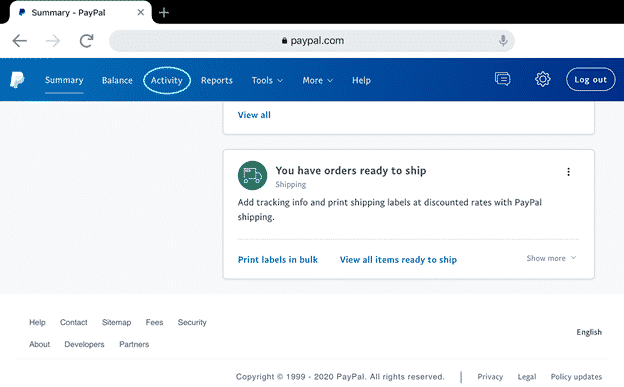 On the transactions list, find the item you want to send and click "Print shipping label."
4. You will be taken to the "Get started with PayPal Shipping" page. You will be asked to input your return address, preferred carrier (USPS or UPS) and printer type on the next page. Provide these details and click "Continue.".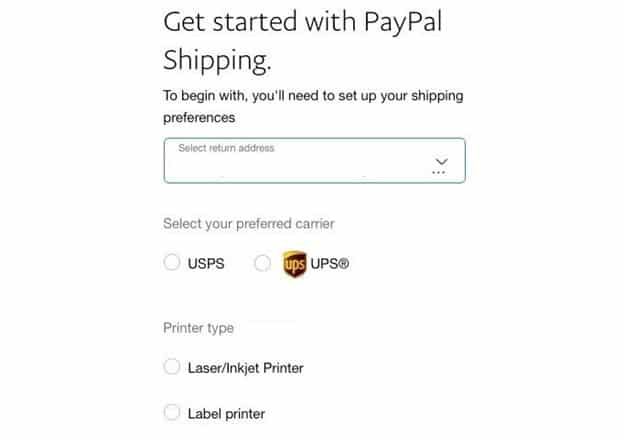 5. You will be taken to the Create Shipping Label page. If you cannot find some of the above links after logging on, click this one instead: https://www.paypal.com/shiplabel/create/. It will take you straight to the Create Shipping Label page. There, you may provide the following information: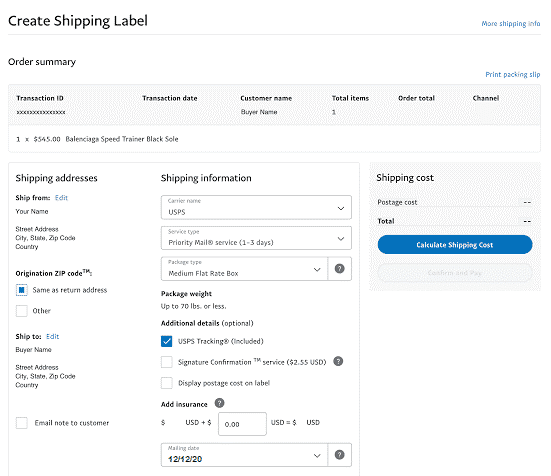 Under "Ship to," click "Edit" and input your customer's name, address and email address. Type the details and review them before clicking "Ship To This Address."

Under "Carrier name," you can change from USPS to UPS and vice versa.

Under "Service type," find the appropriate one for your package, e. g. First-Class Mail, Priority Mail, UPS Ground, etc. 

Under "Package type," you can choose "envelope," "flat-rate box," etc. If you're using a non-flat rate service class, you will be asked to input the package's weight and dimensions. If you're placing some creative inserts inside the package, make sure to include them in the weight, too. Under-declaration of the package weight may lead to returns, delays or surprise payments on the recipient's end.

Under "Additional details," free tracking is automatically included. You have the option to add paid services, specifically,

Signature Confirmation and insurance

. You don't have to include them unless necessary, although they do have benefits. You also have the option to display the postage cost on your label.

You may choose not to

if the item price already covers the shipping cost.

Set your preferred shipping date under "Mailing date."
Review the details you provided before clicking "Calculate Shipping Cost." This will display the postage fee. Review the amount, then click "Confirm and Pay."
6. You will be taken to the Review and Pay page, where you will be asked for your preferred payment method. You may choose from the following options:
Deduction from your PayPal balance

Instant bank transfer

PayPal Smart Connect

PayPal Extras MasterCard

Any linked credit or debit card
Review the mailing date. This is your package's pickup or drop-off schedule. You can postdate your shipping labels if you need to, like when you're printing them on a weekend.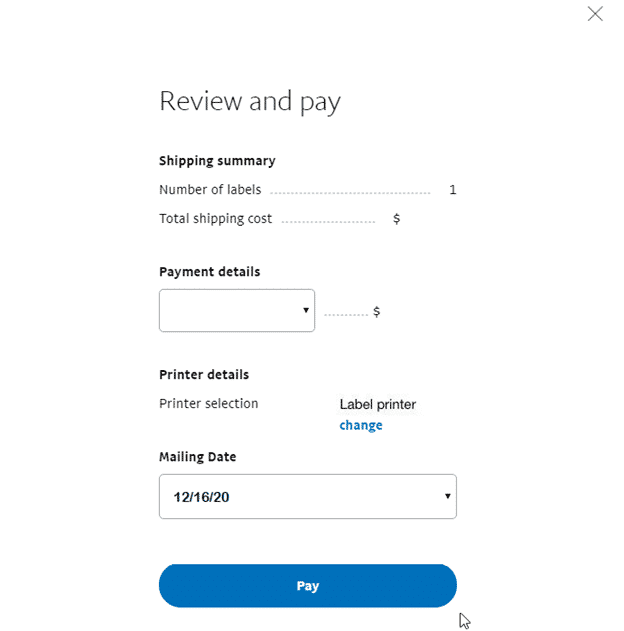 7. On the next page, you will be asked to finish printing your label. Make sure to disable your popup blocker, then click "Print label". 
You can also print customers' packing slips from this page.
8. The Print page will pop up. It will show you that you're about to print one sheet of paper.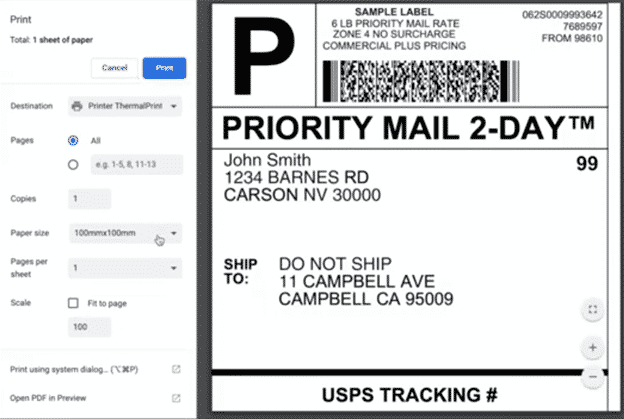 Under "Destination," choose "Thermal Printer" or "

Zebra Printer

." Rollo works like a Zebra printer, as both brands use

generic labels

.

Under "Pages," choose "All."

Under "Copies," type the number of labels you want to make. It is good practice to print two stickers—one is for attachment outside the package, and the other is left unpeeled and placed among the inserts. The second label helps ensure that the parcel reaches its destination even if the outer label or wrappings get damaged.

Under "Paper size," choose

4″ x 6

"

. This is

the standard shipping label size

.

Under "Pages per sheet," type "1."

Set "Scale" to "100." No need to check "Fit to Page."
PayPal saves the label automatically, although you may also choose to save it as a PDF.
9. You may call the nearest USPS or UPS office if you want to have the package picked up.
Alternatively, you can set your Rollo as the default printer even before you create a label.
(a) Log on to your PayPal account.
(b) Click the cog icon on the screen's upper right corner. Choose "Account Settings."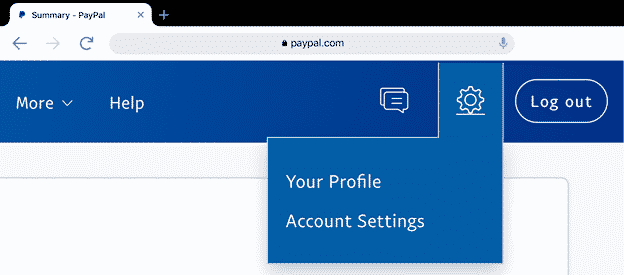 (c) On the left panel of the Account Settings page, click "Shipping."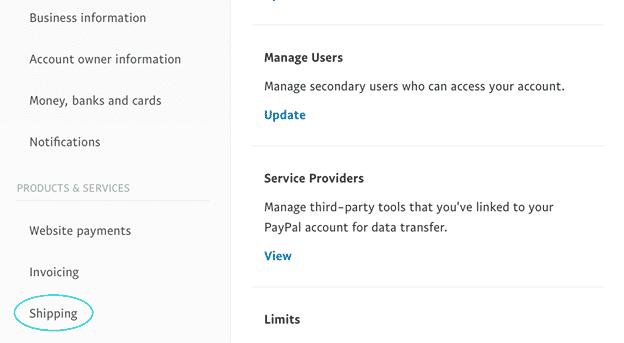 (d) Preferences," click "Update," then "Change printer type."
(e) Scroll down the options and choose any Zebra model with the 4″ x 6″ shipping label dimensions.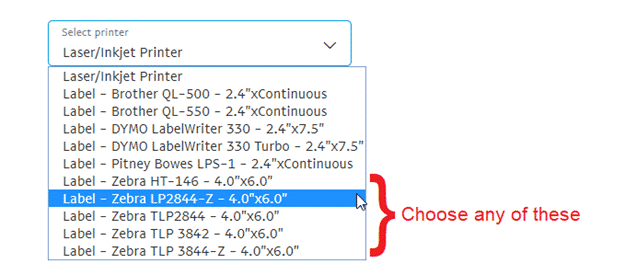 Now you can make your next shipping stickers using your Rollo printer.
PayPal does not require that you print your labels with a thermal printer. You're allowed to use an inkjet or laser printer if it is what you have available. However, inkjet-printed labels can smudge on contact with water. Meanwhile, laser printers would be inefficient for high-volume tagging. These are the reasons why you'd rather use a thermal printer, like your Rollo, for making business shipping labels.
What Is PayPal Multi-Order Shipping?
The PayPal Multi-Order Shipping feature enables sellers to carry out their mailing tasks efficiently. With this tool, they can print as many as 50 labels at a time. It also has the following benefits: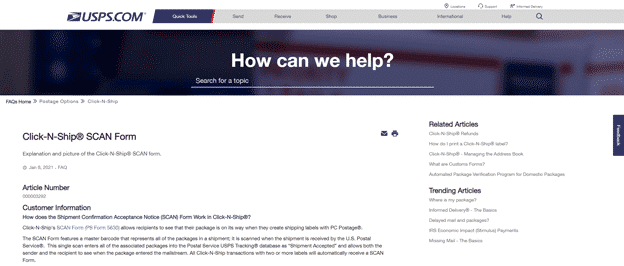 Multi-Order Shipping helps sellers manage all their PayPal mailing tasks in one place.

Information bars auto-populate for similar tasks, allowing users to automate the tool.

Through this feature, sellers can print a single USPS Click-N-Ship

Shipping Confirmation Acceptance Notice

(SCAN) form for several different parcels. The Click-N-Ship SCAN form enhances mail's online visibility for sellers and their customers.

Sellers pay only for the shipping labels they need to print. PayPal states that there are no undeclared usage fees or surcharges for this service.
The main drawback, however, is that this tool supports USPS only at this time. You can use it on transactions that are less than 30 days old.
Accessing the Multi-Order Shipping page is easy.
Log on to your PayPal account.

Click "App Center."

Click "Streamline Operations."

Click "Shipping labels," then "Get Started." You can begin typing and saving your shipment details from there.

If you cannot find these links on your dashboard, you can click this one instead:

https://www.paypal.com/shiplabel/createbulk/

. It should lead you directly to the Multi-Order Shipping page.
As you fill out the required information for each shipment, transactions will appear in the "Ready to ship" list on the Multi-Order Shipping page. From there, you can decide which labels to purchase and print. The payment and printing processes are similar to the steps above for creating a single PayPal shipping label.
You can also set your Rollo as the default printer as soon as you get to the Multi-Order Shipping page. Click "Edit" at the top menu, then click "Settings" and "Print Settings." You can view the printer options on the next page and make Zebra or Rollo 4 x 6 your default printer.
What Are The Benefits Of Using PayPal Shipping?
The advantages you gain from using PayPal shipping are similar to those of other online postage services. They include the following: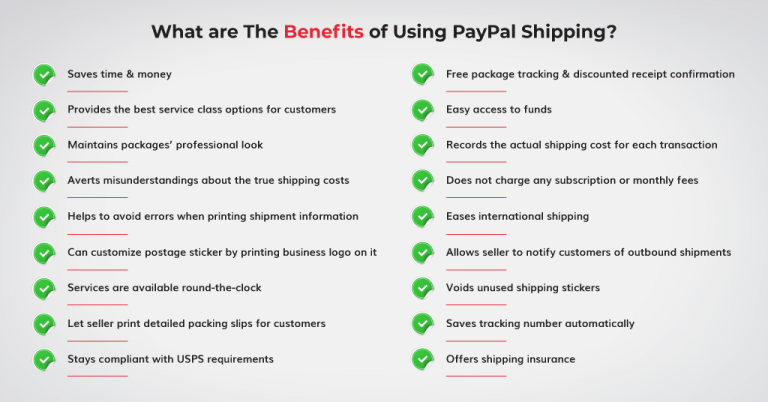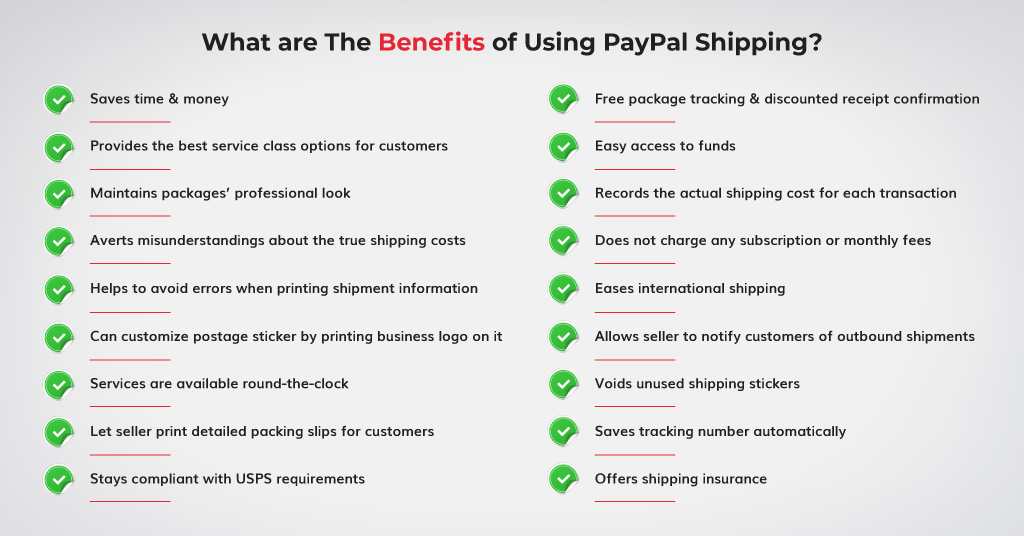 PayPal shipping helps you

save time

and money.

It lets you give the best service class options for your customers.

By letting you print, rather than handwrite, your shipping stickers, you maintain your packages' professional look.

PayPal shipping can help you avert misunderstandings about the true shipping costs, which can trigger

product returns

.

It can help you avoid errors when printing shipment information.

You can

customize

your postage sticker by printing your business logo on it.

Services are available round-the-clock.

It lets you print detailed packing slips for your customers.

It helps you stay compliant with USPS requirements.
Other benefits that are unique to this service are the following:
Package tracking is free and receipt confirmation is discounted through PayPal. Normally, their total exceeds $3 per mail with USPS, and UPS charges more than $5 for delivery confirmation alone.

Payment is linked to your PayPal account, making it easy to access your funds.

It lets you record the actual shipping cost for each transaction. This information will help you analyze and adjust business expenditures and profit margins.

PayPal does not charge any subscription or monthly fees for this service.

It eases international shipping as it gives you access to online customs forms.

It allows you to notify your customers of outbound shipments.

PayPal lets you void unused shipping stickers.

It protects your business by saving your tracking number automatically and offering shipping insurance.
PayPal truly makes shipping convenient for each Rollo-using online seller.
In summary, we just explored PayPal shipping, a convenient service that small business owners can take advantage of. It lets them send packages and pay for postage all in one place.
We also explained how sellers might change their PayPal settings to create shipping labels using a Rollo printer. 
Lastly, PayPal Multi-Order Shipping is a convenient tool that lets users streamline their shipments. It lets them print as many as 50 stickers together, but it supports only USPS services at the moment.
With all these features combined, sellers can enjoy the benefits of online postage and more.