One of the most strongly protected customer rights in our country is the right to return a defective product. Sadly, it is abused in many states and can be costly to sellers, especially to startups. Many stores offer a no-questions-asked return policy, even on undamaged goods. And those who cannot beat this offer often lose to the competition.
While it may be tempting to relax your return policy to boost sales, doing so may not necessarily be best for your business. It may be more helpful to understand the reasons for product returns and know your options for minimizing them. These are what we hope to be your takeaways in this blog.
What are the most common reasons why sold items get returned?
The most common reasons why people return purchases are the following: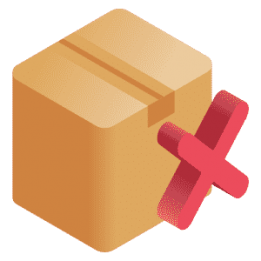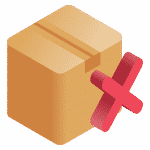 They got the wrong product.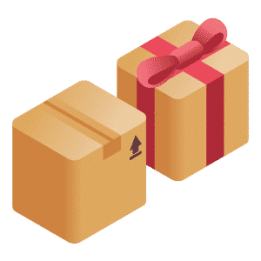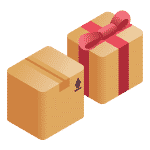 They received an item that looked different from its picture or ad description.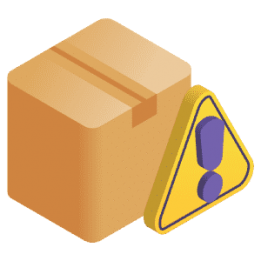 The product was damaged or defective.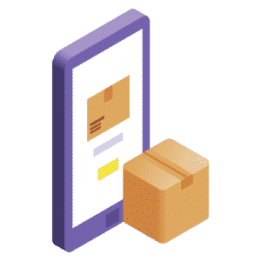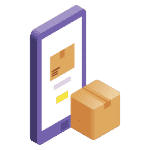 The merchandise was no longer needed.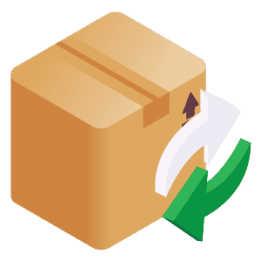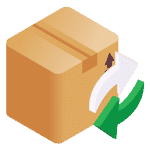 The buyers just changed their minds.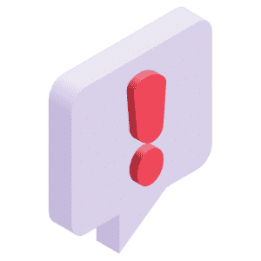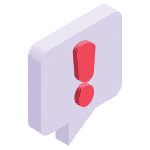 All other reasons, including fraudulent claims.
Reasonable solutions exist for all of these. And they do not require that you develop superhuman abilities for smoking out the scammers.
Return abuse is committed when someone defrauds a store via its product return procedures. It is thus also known as "friendly fraud."
"Free-renting" or "wardrobing" is the most common form of return abuse. It is when someone buys merchandise for an occasion only to return it once its purpose is served. Plenty of other forms occur, with some even used by crime syndicates. They include returning shoplifted products for cash, receipt fraud, price switching, etc.
The movie Ocean's 8 is entertaining, but it also teaches us how easily we can get duped if we're not careful. Who can forget about Debbie Ocean ripping off this New York retail store?
The video demonstrates a glaring example of return abuse. Fraud costs the retail industry $50 billion annually. This is why, aside from minimizing product returns, you also need to have a solid return policy.
What actions can I take to minimize product returns?
The following are some expert-recommended measures that can help prevent or minimize product returns:
Craft a return policy that protects both you and the buyers
Return and refund policies are part and parcel of customer service. They are crucial because they can either bring repeat business or push customers away. Nine out of ten American buyers want an easy return process. However, being upfront about not-so-accommodating policies staves off chaos and protects everybody in the long run.
E-commerce platforms like Amazon and eBay incentivize generous return policies. But note that no federal law prevents retailers from enforcing strict ones. States, however, require merchants to make their return and refund policies conspicuous. Customarily, such policies are written on store signs, websites' Terms and Conditions, receipts, etc.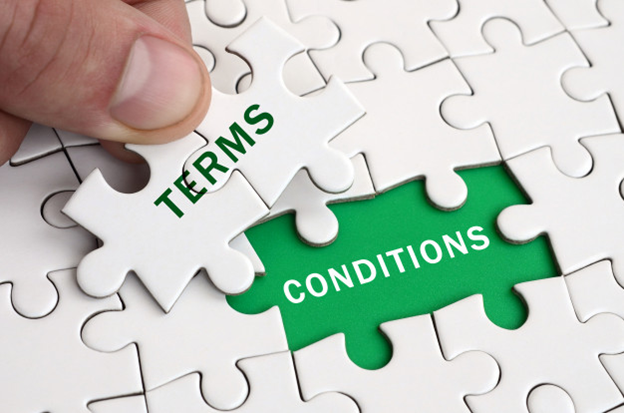 Some of the most common return policies are:
Allowing returns, with the buyer shouldering costs for return shipment, restocking, etc.

Only product replacement is permitted.

Returns and refunds are allowed but only within a certain time frame.

Only store credit is awarded.

On one extreme, there's the totally hassle-free return policy, with buyers allowed to give back the merchandise within a variable period. Some returns are permitted up to 90 days from purchase.

On the other, returns, refunds, and exchanges are not allowed unless the product or the sales contract has issues. 
The list goes on, and it even gets more complicated for bigger establishments like Walmart and Target. However, you don't need to figure out return policies on your own. The best strategy is to seek professional legal advice and comply with the law by making your policies highly visible.
Also, make sure not to bury the fine print.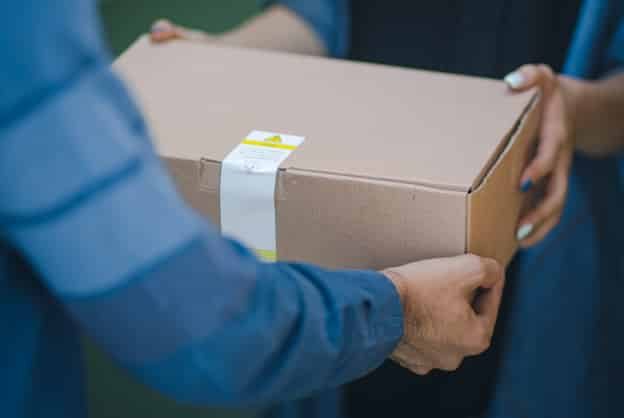 If you opt for a more tolerant return policy, one way to protect yourself is by getting shipping insurance and incorporating it in the selling price. However, most insurance policies cover only cargo damages and losses. Still, this is better than totally losing profit from an unsuccessful transaction.
Make detailed product descriptions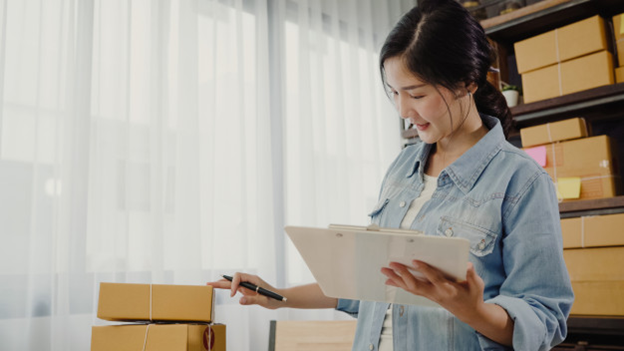 Online shoppers are at a huge disadvantage because they cannot personally examine the product before buying it. If most of your sales take place online, you need to help these customers by making detailed and accurate product descriptions.
Customers usually have time to scan only the first few lines of a product description. Creating an accurate but catchy title is key to engaging their interest in your merchandise.
Examine the product thoroughly and write all observations that can influence buying decisions. What are the dimensions? Colors? Scents or flavors? Research the manufacturer's specs if you need to.
Declare whether the product is intact or has defects. Some customers are willing to buy slightly chipped goods, e. g. carpentry tools, if they're getting them at a good price.
If the merchandise has multiple parts, make a checklist. You can post a PDF file of such a list on your website. Then include its printout among the package inserts after the purchase.
Make zoomable photos. You can make your product look appealing on all angles, but do not conceal any defect. Use a tape measure for scaling to give the customers a better idea of its actual size.
Here's a video from B&H showing how to create excellent product photos at home. Note, the authors have tips that suit all budgets and photography skill levels.
Have your pricey items authenticated
Buyers may return high-end items when their authenticity is in question. Others may even require an authenticity certificate for such products.
Online sellers may satisfy such demands by seeking help from authenticating experts like Real Authentication and Authenticate First. These service providers will ask for your product photos and issue an authenticity certificate that you may present to your clients. It may add a bit to your costs, but remember that a return is even more expensive.
Help customers arrive at an informed decision through live chat
Consumers may still want to ask about a product even though detailed information is available on your website. Let them ask their questions through live chat. 
Live chat costs you extra money whether or not its schedule is limited. However, online retailers find that it brings unique advantages. 
Half of online shoppers abandon potential purchases if they don't get immediate answers to product questions. Live chat representatives can respond quickly and convince them to complete the transaction.

The rest may buy the product but end up returning it if it does not meet their expectations. Live chat representatives can prevent returns by eliminating the guesswork about the product.

Live chat engages customers, improves brand experience and generally boosts online sales.
Live chat is another value-added service that you can provide your customers. Consider it if you seriously want to increase your sales and prevent product returns.
Nearly every online shopper checks out product reviews before purchasing.
Favorable product reviews help you sell your goods because of FOMO marketing. Meanwhile, negative ones can still benefit you by letting you identify subpar merchandise, inform manufacturers, limit returns, update your product description, etc.
On your website, make a distinction between a product review and buying experiences at your store. It shows customers that one rotten apple does not diminish your ability to render good customer care.
Damaged shipments create unhappy shoppers, so you need to pack your products securely before sending them out.
The short video here demonstrates a method of damage-proofing packaged items:
To make packages snug, consider using foam wrap, bubble wrap, newsprint paper, peanuts, pool noodles, etc. For your labeling needs, use enKo Products' direct thermal labels and sheet labels to maximize your savings.
While you're packing your products, do not neglect the unboxing experience. Think of it as a value-added service.
You can start by embellishing your packaging's interior surface. Customers also appreciate little freebies like reusable protective pouches, colorful thank-you notes, discount coupons and free samples. Pleasant unboxing experiences can easily go viral and get you some great seller reviews.
We shall explore more damage-proofing, tamper-proofing and unboxing ideas in future blogs. Watch out for them!
Avoid shipping rate confusion by using online postage
We previously explained the benefits of online postage, and one of those is avoiding shipment rate disputes. They happen when you incorporate packaging expenses into your selling price, and the post office prints stamp fees that are different from what you charge the customers.
Meticulous shoppers may focus more on this rather than the deals they got from you. It is a risk for a purchase return.
Meanwhile, online postage lets you report the actual postage price, sparing you from avoidable disagreements with clients. It likewise saves you time and money, plus the apps are user-friendly.
Optimizing delivery options is another advantage of using online postage. Service providers offer small businesses huge discounts on first-class mail and expedited shipments. This allows them to make such services available to customers at low prices. 
Online postage services also offer inexpensive tracking services and delivery confirmation.
The post office usually charges higher fees for all these services. That's aside from the gas that you use to get there.
Avoid selling frequently returned merchandise if you can
Lastly, be aware that some products are more prone than others to getting returned. For example,
3 out of 4 clothing items are returned due to poor fitting, buyers changing their minds or a wardrobing scheme. Clothing items include dresses, pants, bags, lingerie, shirts and accessories.

3 out of 10 electronic gadgets get returned, with some of them missing expensive parts.

1 out of 5 pairs of shoes is returned for legitimate reasons or otherwise.
You might want to reconsider selling these items, especially if you have a very lenient return policy. Additionally, having a loyalty program lets you identify your most trustworthy customers and save them your exclusive deals.
Product returns are costly as they can hurt your profit margin, be a barrier to customer loyalty or both. They can be minimized by having a well-written, clearly displayed return policy and taking steps that can limit purchase return triggers. Taking the extra effort to lessen their occurrence protects the customers' interests and yours.
At enKo Products, we help small businesses reduce the odds of product returns by offering quality packaging materials at very affordable prices. Check out the following at our online store: