So why is it important to know how to print shipping labels on eBay? First, because its cheaper than purchasing from a postal service or carrier. It's also more convenient as well, since you won't have to to wait in a queue or be physically present in a post office. You can even print a label right at the comfort of your own home, from a computer or mobile device.
In addition to that, it lets you easily incorporate services like Signature on Delivery as well as order numbers or customized texts on your labels. eBay will even instantly upload the tracking details of your parcel for your own convenience. Creating shipping labels for your products on eBay saves you precious time and money.
The Dymo 4XL Thermal Printer for Shipping Labels
The Dymo LabelWriter 4XL is a great choice for people looking to print shipping label stickers. It's more affordable than most of the competition but can rival high-performance thermal label printers that can print out thousands of labels each month.
The LabelWriter 4XL is also the easiest to use right out of the box, both for Mac and PC. You don't need to do any calibration whatsoever, and the printer delivers consistent flawless performance. The 4XL specializes in printing out a shipping label fast, and this includes 4″ x 6″ labels for shipping directly from eBay. 
How to Set up your Dymo LabelWriter for Printing
To print a shipping label on eBay, you need to set up your printer correctly. First, ensure that your Mac or PC is connected to the internet. Complete the steps in the LabelWriter Quick Start Guide for "Unpacking your LabelWriter Printer" and "Connecting your LabelWriter Printer."  
Load the appropriate label roll into the Dymo 4XL. Follow the instructions in the Quick Start Guide for "Loading Labels." Download the Dymo LabelWriter 4XL software and install it on your computer. Your Dymo LabelWriter should now be ready for printing. 
Print Shipping Label on eBay from a Dymo 4XL Printer
After printing your shipping label, eBay will automatically charge you a fee on your invoice or PayPal account. For managed payments sellers, the payment for the label will be charged on their pending funds. Know how to print shipping labels on eBay for FedEx, UPS, or USPS, with these steps:
Buy a Shipping Label from eBay.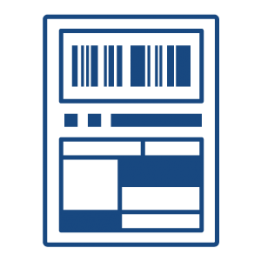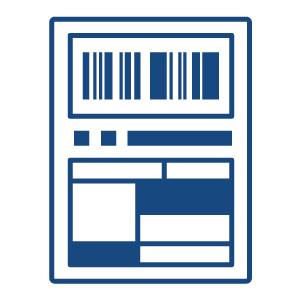 Once you get an order confirmation email from eBay, please open it and click on the Print Shipping Label button. This action will direct you straight to eBay's web page for buying and printing postage. Make sure to click on the "Printer and label receipt preferences" before purchasing your postage. If you don't, your label may not have the right format for your printer.
Select your Label Printer.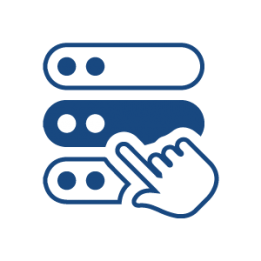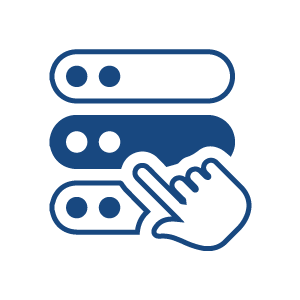 A window titled "Label printing preferences" will pop up on your screen. Go to the "What printer are you using?" drop-down menu and select your label printer. For your Dymo LabelWriter 4XL, select "Zebra LP2844 4 x 6," a compatible 4″ x 6″ printer as your option. Click on Save, and the action will direct you back to the "Purchase and print postage" web page.
Enter the Shipping Details.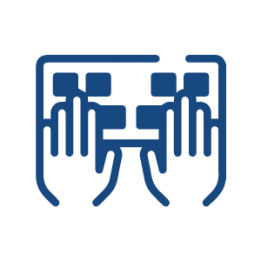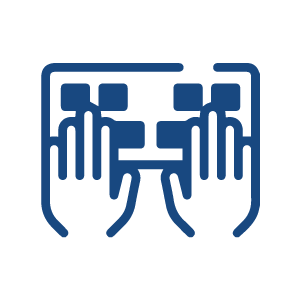 On the "Purchase and print postage" page, go to the Package Details section and select this set of essential shipping information: Carrier, Service, Weight and Additional Options. eBay will then calculate and display your cost for the postage based on your options.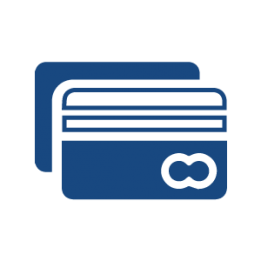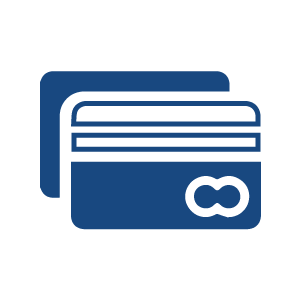 Check the postage cost and adjust your selections accordingly if you want a different amount. If you're ready to make the purchase, click on the Purchase postage. Go over your PayPal payment method and check for any inaccuracies. If you want to proceed with the payment method, click on "Agree," and then Continue.
Print the Shipping Label.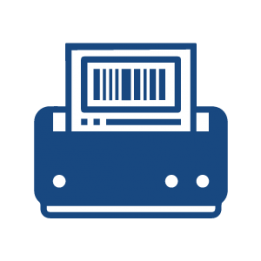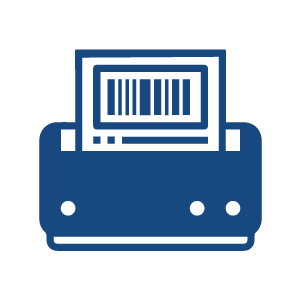 The label you purchased will appear in a window on your screen. Here, you'll be able to view its layout exactly once you print it out. Check the "Target Printer" shown at the top of the label image and make sure it's the right one. If everything is correct, click on Print Label. Your printer will now start printing your shipping Label.
How to Troubleshoot Common Printer Error Issues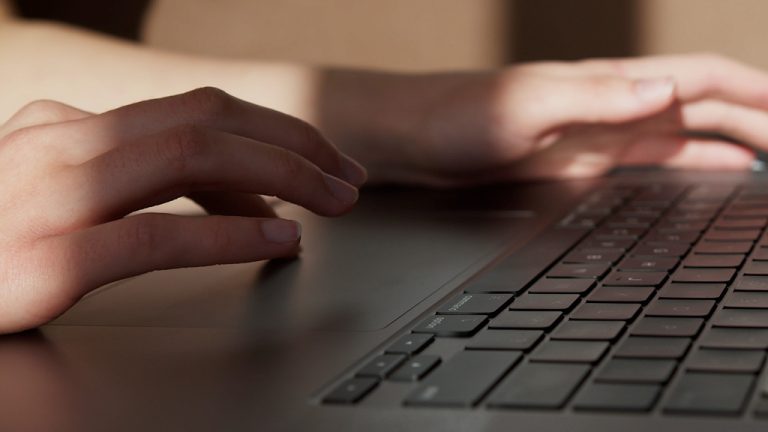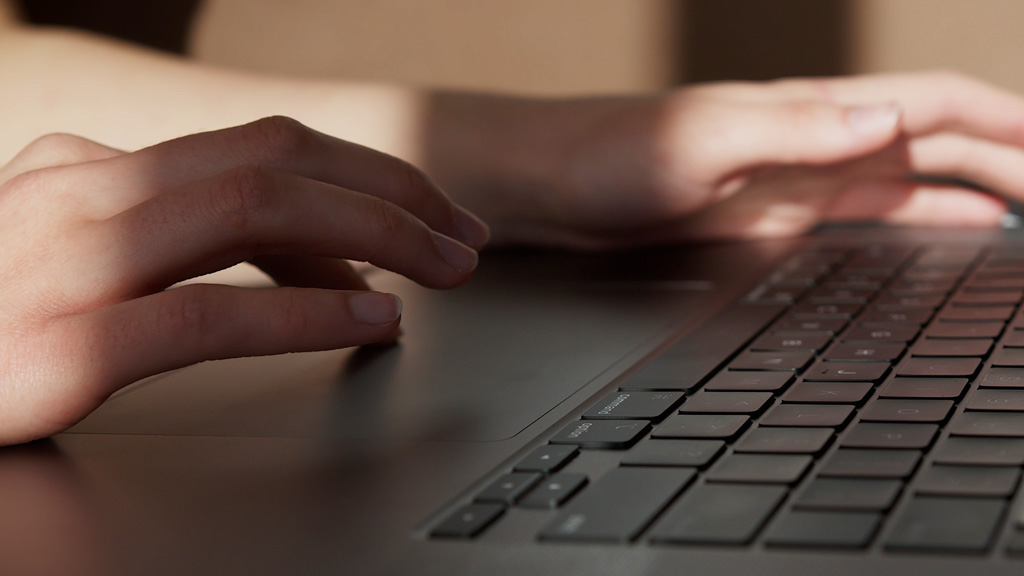 There's a chance that the correct printer model won't appear on your label preview screen. This kind of error is quite common when using a label printer from a computer. If this happens, you can resolve the problem easily with these three steps:
Click on the link that says "open the label window", followed by Select Target Printer.
Choose the correct printer in the Available Printer List.
After selecting your printer, click Save.
The issue may still linger even after doing the troubleshooting. If you still can't find your printer on the label preview screen, redo the first and second steps above. If your printer appears on the screen, but the label preview is incorrect, click refresh.