----- [Part 2 of Labels and Safety] -----
Previously, we tackled the importance of safety labels and their multiple uses. In this blog, product safety labels will be given particular emphasis. Labels are essential for packaging, but keep in mind that ensuring consumer safety also boosts company reputation.
What advantages
will I gain
from using safety labels
on my
products?
Prevention of injuries and side effects
Through safety labels, you can communicate instructions for your product's proper use, its potential adverse effects and what customers can do if they encounter problems after consumption. These small reminders let your customers know that you care about their well-being, helping your establishment maintain a good reputation.
Avoidance of costly legal liabilities
Safety-oriented companies reduce the occurrence of physical harm, helping to minimize legal risks.
Proper product labeling ensures compliance with quality and safety standards, which gives consumers added peace of mind when buying your brand.
What US laws govern product safety labeling?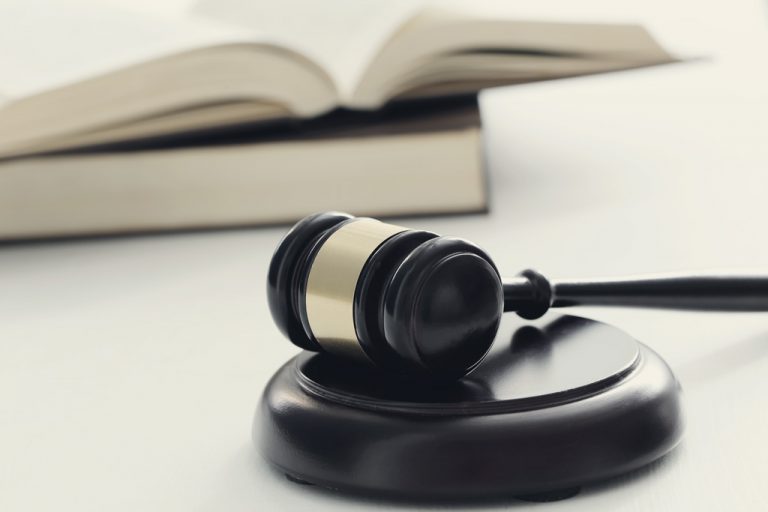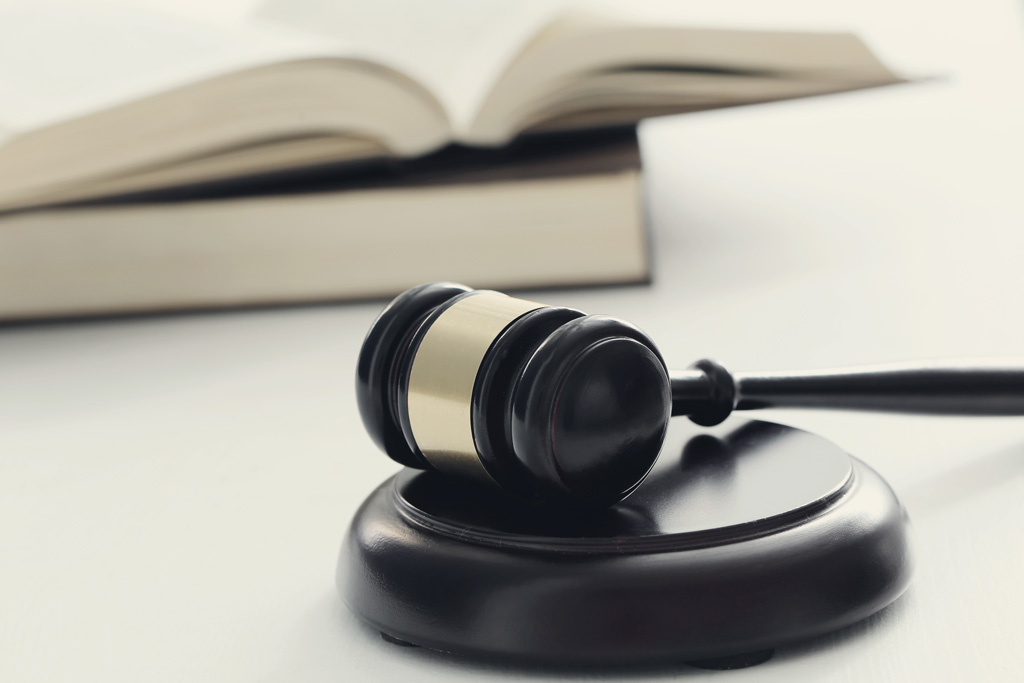 Labeling laws protect consumers from defective and harmful products sold in the American market. The most important ones are listed below.
Otherwise known as the FD&C Act, it empowers the US FDA to regulate food, drugs, cosmetics and medical devices.
This amendment authorizes the Federal Trade Commission to sanction deceptive or unfair marketing practices.
It outlaws false advertising, as well as trademark infringement and dilution.
The FHSA governs the precautionary labeling of common but potentially toxic household products.
The law requires cigarette makers and suppliers to include health warnings on cigarette package labels and in advertisements.
This amendment bans the sale of items that are too dangerous for children's use, regardless of labeling.
This law requires that a label indicate a product's identity, its manufacturers and distributors' places of business, and its net quantity.
It enables the US Consumer Product Safety Commission (CPSC) to develop safety standards, as well as recall or ban those products that risk or have caused consumer injury or death.
This federal statute safeguards consumers from misleading warranties and disclaimers.
This public law authorizes the FDA to require nutrition labeling on food products sold in the US, and that the manufacturers' health claims satisfy FDA regulations.
This law safeguards famous trademarks from acts that can potentially dilute their distinctiveness.
On May 22, 2020, the FDA introduced product labeling flexibilities to avert supply chain interruptions resulting from the Coronavirus pandemic. The crisis has led to ingredient supply shortages, affecting product composition and rendering labels obsolete.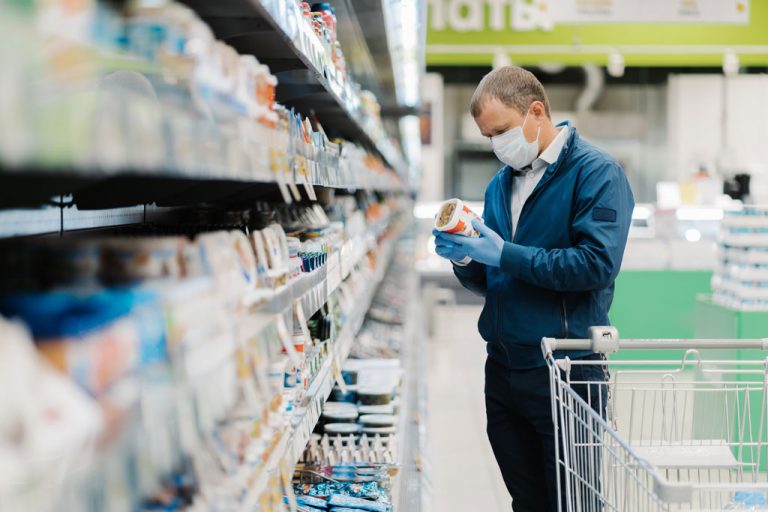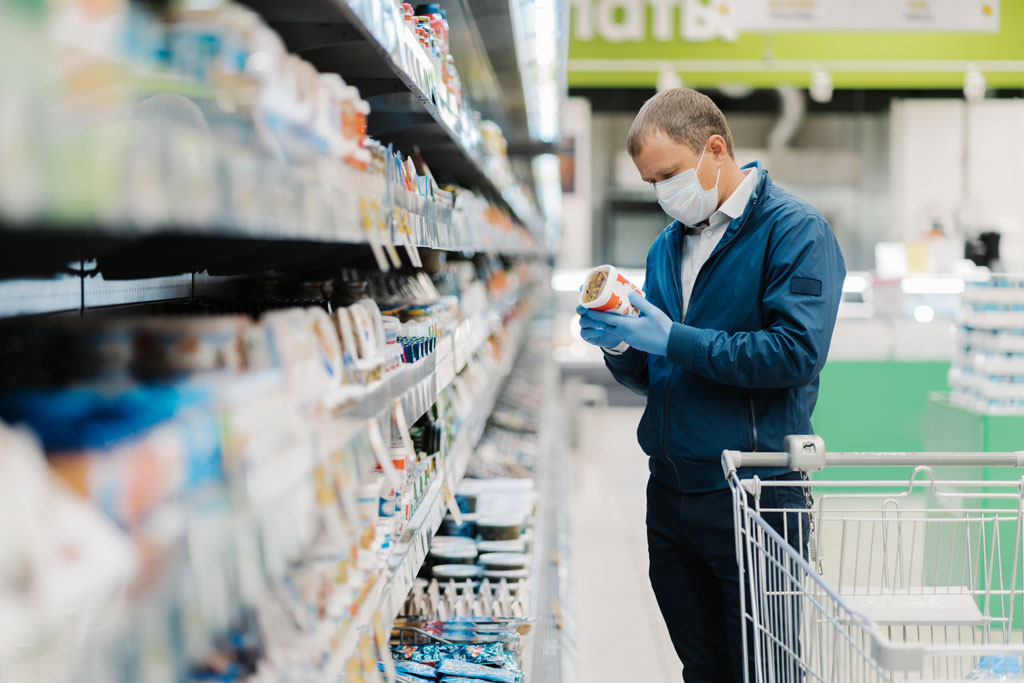 The FDA temporarily allows manufacturers and distributors to use their existing labels. However, they should guarantee that the ingredient changes are safe and do not considerably affect quality. Likewise, the sellers must inform their customers of recipe modifications affecting product labeling.
Compliance with these laws ensures smooth business operations. In future blogs, we shall explore the FDA guidelines for labeling different product types. 
What safety information should be included in my product labels?
The kind and amount of information that a label must have depend on its location.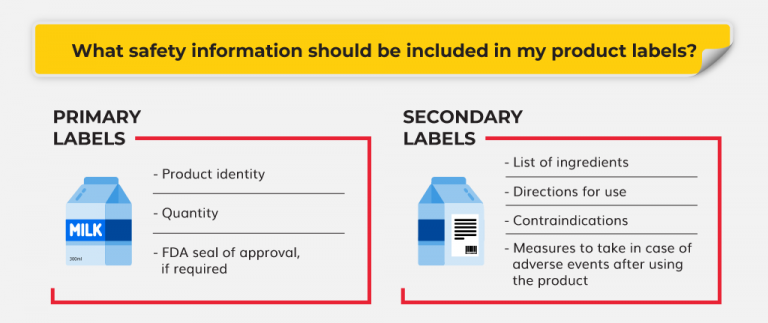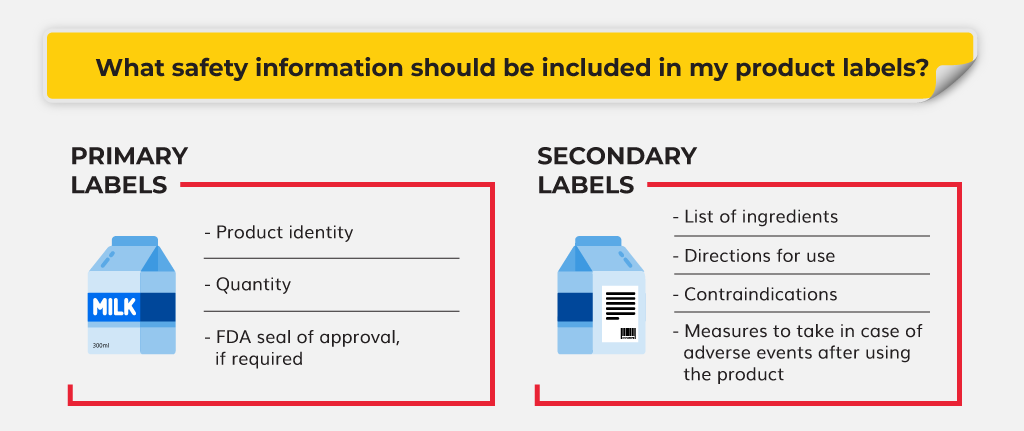 These tags are at the top or in front of the packaging. You may limit the information here so you can maintain the logo and brand name's prominence.
The product name should be on top of the label, appearing in the largest print.
It must be expressed in units that are easily recognized in US markets, e. g. ounces, pounds, milliliter, kilograms, etc.
FDA seal of approval, if required
The agency classifies consumer goods according to safety. Some commodities, like salt and pepper, are recognized as generally safe and will not need the FDA's seal of approval. However, others such as drugs, health supplements, and medical devices, need this seal to guarantee that they are safe for public use.
These stickers are found at the side, rear or bottom of the packaging. They can be more detailed than primary labels. 
You must declare all product ingredients for transparency and regulatory purposes. Many consumers check out such lists to assess safety and palatability.
Include do's and don'ts for the safe use of your product.
For example, food-grade ethanol, such as that found in alcoholic beverages, must be distinguished from that used in some rubbing alcohol brands. Rubbing alcohol is poisonous and must not be ingested like an alcoholic drink.
If the product needs special processing before consumption, such as cooking or mixing, give detailed directions for those as well.
Warn consumers if your product may worsen health problems. For example, the tendency to develop allergies runs in families. Nuts may trigger allergic reactions, and some food makers put this information on their labels.  
Measures to take in case of adverse events after using the product
Accidents may still happen despite great care in handling and using a product. Give detailed instructions about how consumers can resolve the problem, e. g. first-aid solutions. Provide customer care and other emergency hotlines for those who might need further assistance. 
Can I print my own labels?
Absolutely! You can print your own labels, so long as they include both promotional and legally required information. Printing your own labels has the following advantages: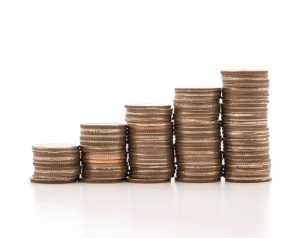 If your budget is tight, you can choose inexpensive materials for your labels and still provide enough details to your customers. enKo Products offers professional-looking labels at affordable prices.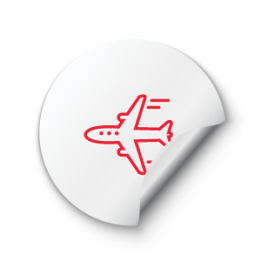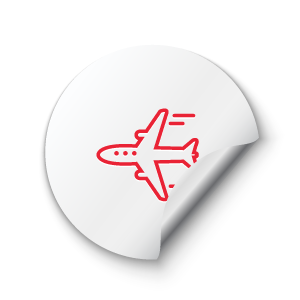 By printing your own tags, you can control the amount of information that goes into your labels. It also lets you design your own logo and packaging colors.
To summarize, product safety labels allow you to communicate information that will prevent consumer injuries. They also help you stay compliant with product standards and boost your brand reputation. Printing your own safety labels lets you save on costs and customize their content and design.
At enKo Products, we help your business stay competitive by providing solutions to your labeling needs. We offer the following high-quality products at very low costs:
Surf our website now to find the best deals!