Value-Building Snippets for Startups
Small businesses are the US economy's major driving force. However, statistics show that one American startup in every five closes up shop within two years of launching. After 10 years, only two will remain, and after 20, just one will be left standing.
Aside from the budget, a critical factor to commercial success is having a sound marketing strategy. Sadly, most startups open up without one, believing they will persist regardless.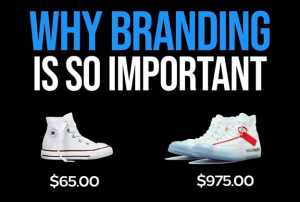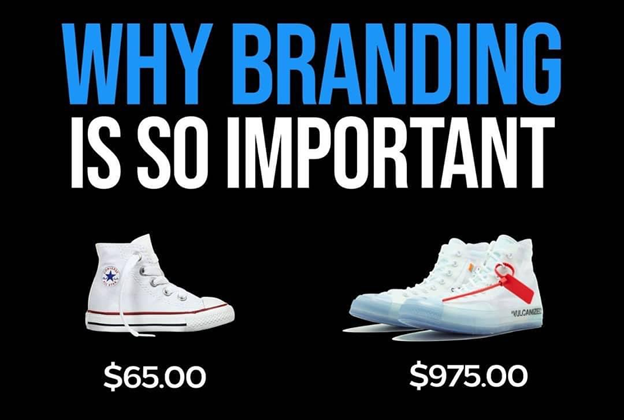 Branding is a highly important marketing strategy, and we're taking it up today to explain why.
What Is Branding?
Essentially, branding is promoting a product or service type under one name, trademark or image. A brand embodies its company's reputation, and not many are lucky enough to gain one overnight.
To build a brand, one needs tools that will make it easily recognizable to the public. The most obvious ones include the logo, packaging, color motifs, label designs, ads and other perceptible objects associated with the company. Over time, intangible aspects will also matter, such as customer support, target market, and of course, the consistency of product or service quality.
Why Is Branding Important?
In our blog, Free Shipping Supplies—Are They Too Good to be True?, we mentioned that, when you use free shipping supplies, you are advertising the carrier's brand and not yours. You need to protect and promote your brand from the very moment you open for business. Below are the main reasons why. 
1. Branding Helps Build a Strong Company Identity
In business, everybody promises the same things—good quality, great service, value for money, etc. Startups are very likely to go with the flow just to compete. What they neglect is the early establishment of their brand identity.
The brand identity has three components:
The value that your brand gives customers

How you create that value

The products or services that represent that value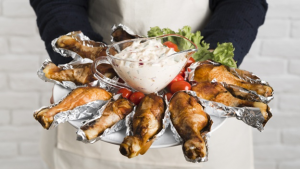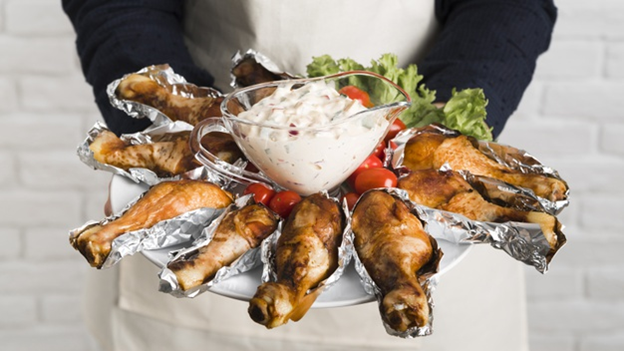 For example, many restaurants specialize in chicken recipes. Each type—fried, grilled, roasted, buffalo wings, Chinese, Italian, Korean, what have you—is made by numerous establishments wanting to have a big market share. If you are one of them, your best bet is to make an effort to build your brand early.
How will you do that? How will you establish your company's identity? How will you describe, in one word, what your chicken recipe is, and in five words or less, what they can expect from it?
First, remember this–most customers assess a product in terms of how much value it can give for their money. They'll want to know what kind of experience they can get from it that they will not find anywhere else. Going back to chicken recipes, is it a taste derived from a uniquely blended sauce, marination style or cooking technique? You have to be clear about this.
Second, they'll want to know how you will deliver on the promise that "it has a distinct taste." You can mention some parts of the "secret blend" or style in your ads so the customers have a clue. Give it a catchy term, one that they won't forget.
Third, ensure that your main product does have a sumptuous, distinct taste. That is what your brand and company identity will be known for. Focus on this one product until it is well-etched into the consumers' minds.
A company without a strong brand identity will blur its own purpose. That will wreck its marketing strategy and make its products forgettable over time.
2. Branding Helps Distinguish One's Products from the Competition
As you can see, establishing your company identity is like defining your unique selling proposition (USP). We have discussed this very important concept in various blogs. And not having one is a huge mistake that many startups commit.
Branding promotes your USP and makes you stand out from the competition. It gives you visibility, which increases the odds of repeat purchases. Like we keep saying, everyone improves their product in some way. But customers don't get this until you tell them.
It's like knowing the difference between an AUV made by Honda and Ford—what makes you buy one and not the other? Advertise your edge because that's your brand right there.
3. Branding Makes it Easier to Promote One's Products
We've always talked about the importance of packaging and labeling in branding.
For example, when people see—or even just imagine—a curvy bottle with a red tag, what is the first thing they remember? It's certainly not 7up!
That is what branding does to your product. The packaging itself is your silent salesman. The buyers will remember its color, shape, typography, etc.—everything about it. When they have a good experience with well-packaged merchandise, they will certainly come back for more.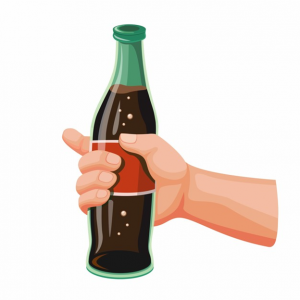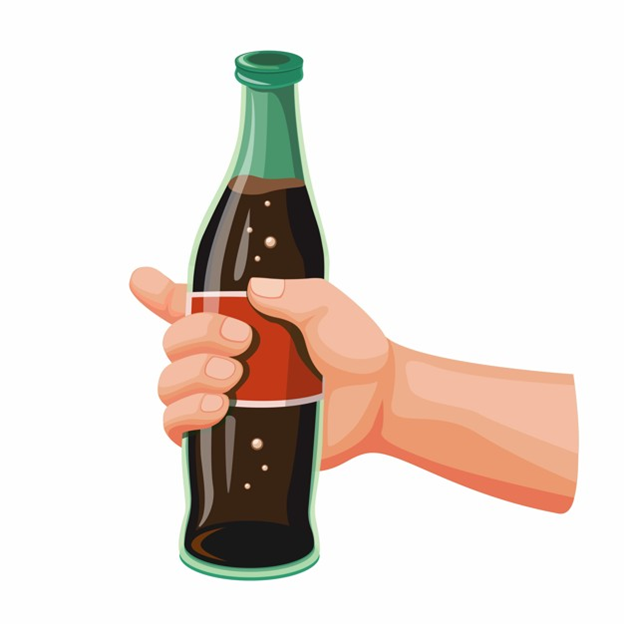 4. Branding Ensures Staying Power
When customers get more acquainted with your brand, it will motivate you to be consistent. It will make you quality-conscious, wanting to maintain or keep improving your services. Enduring establishments have a reputation to live up to, and it reflects in their brand.
Consistency is crucial to building a company and helping it stay long in business. This applies, not just to product quality, but also to how you communicate with clients and employees.
For example, surveys show that, amid the COVID-19 lockdowns, people's support for socially responsible corporations has increased. This attitude consistency makes business owners look authentic, which earns clients' trust.
5. Branding Builds Customer Loyalty
In business, the clients' allegiance is priceless. Your odds of selling to return customers are 14 times greater than selling to new ones. Branding creates an emotional bond between your customers and products.
Consistently excellent quality brings repeat business and, as bonuses, social proof and reputation marketing. Additionally, people are more likely to trust a branded product than an unbranded one. That is why you need to invest in your brand.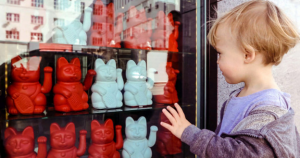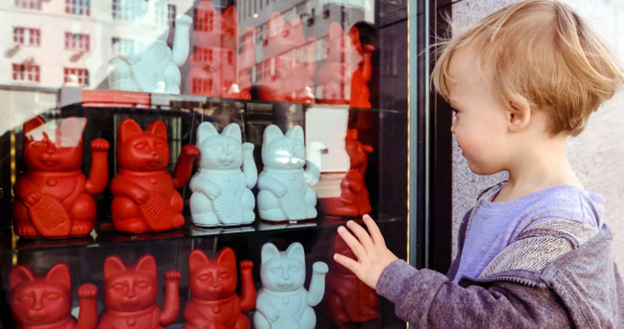 6. Branding is Important to Name Recall
Branding helps your products work their way into the buyers' subconscious. Inside a supermarket, they are usually faced with hundreds of products all at once. And the mind can be overwhelmed by all the stimuli it perceives.
So what tools can you count on to make your products leap out at customers? They would be your packaging design and brand name. More than half of customers buy merchandise based on brand recall, and this is vital if you are in a highly competitive niche.
It's just like calling a person by his name. Your merchandise will not be referred to as "that portable printer" or "that thermal label." It will always be associated with the brand by which people remember it.
7. Branding Makes Diversification Easy
When buyers know that they can rely on you to deliver, it's not hard to make them purchase from you again. Branding gives you credibility, an edge over your competition. So introducing a new product or branching out becomes less risky than when you first started.
For example, it's not easy to loan or save $30,000 for a brand new car. And when the average person has that rare chance, do you think he'll pick an unbranded jeep over a new Chevy model? Probably not.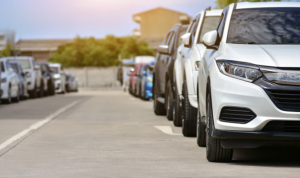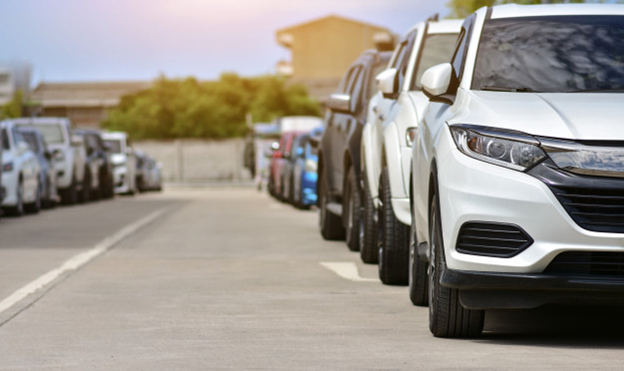 8. The Brand Paces a Company's Performance 
Companies with a clear purpose are the ones with the most enduring brands. They are also known for having strong leadership and proud employees. When people work with pride, they are more likely to give better customer service, become more productive and protect your name. This kind of culture exists in Southwest Airlines, and it promotes business longevity.
9. Branding Protects Businesses
Trademarked products are legally protected. Take it from the Miami Heat's Jimmy Butler, who decided to officially register his bubble-initiated business, Big Face Coffee.
Your brand will make it hard for others to steal your original ideas, products, packaging design, logo—or anything else associated with your business—without your permission. Additionally, you can charge whatever fees you want if anyone wants a franchise.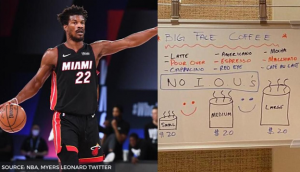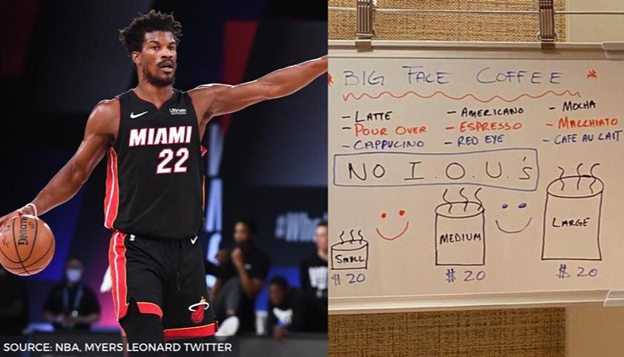 10. Branding Increases a Company's Commercial Value
Since people will more likely purchase from someone with a trusted name, branding actually increases a company's financial value.
Branding can help businesses grow assets and let them sell at a price that only a few will question. We witness this whenever Apple releases a new iPhone. Additionally, stock prices can go up or down based on a brand's reputation. We see this happen whenever passenger abuse is committed on commercial flights.
When you invest in your brand, you invest in your company's future. The earlier you do it, the better it will go for your business and the people who depend on it.
11. Having a Brand Attracts Highly Skilled Workers
Let's face it. Top graduates aim for blue-chip companies, not for virtual unknowns. Branding creates an impression of financial stability. This attribute attracts mostly security-minded, highly skilled workers. You would want them on your side because they can generate even greater value for your business. When you make an effort to build your brand, you will also attract many people willing to support you along the way.
12. Branding Gives Companies Social Influence
Finally, branding makes you and your company important to society. People will think of you as a valuable contributor to their way of life. They will consider you as an achiever and look up to you. When people trust you, it makes your opinion hard to ignore.
If you remain unknown, customers may not pay you any attention. That will spell doom for any business. But with a big name backing you up, you can become a force in any field—education, healthcare, the environment, the economy, etc. It's no accident that the public respects the likes of Bill Gates, the Waltons, Elon Musk and Jeff Bezos. They've worked hard to build their brands and stay resilient.
Just like them, your startup today could be a big household name tomorrow, that one in five that survives after 20 years. All it takes is some gritty, day-to-day effort to build your brand.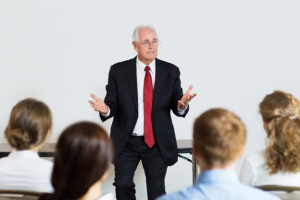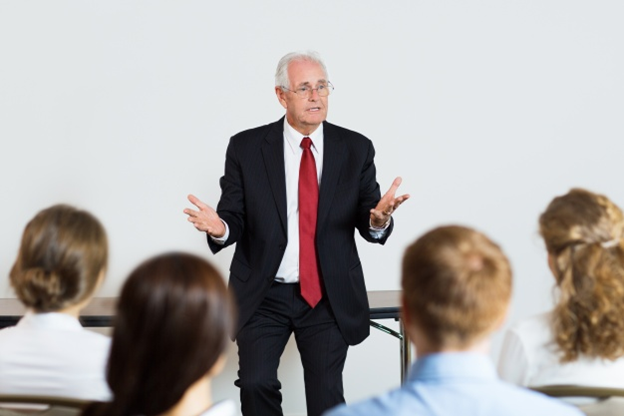 Conclusion
In summary, we have defined what branding is and explained how vital it is for business. Building a brand takes effort and time, but it's the fuel that will keep startups going.
Branding includes those elements that help a company promote its products, such as its logo, packaging, colors, target market, USP, and even the staff. A solid brand guarantees client loyalty, repeat business, public trust and an important place in society. You must, therefore, invest early and consistently in your brand.
Don't wait! Buy from the enKo Products website today and get the biggest savings for your shipping needs!